Special Service PTS Cohort # 66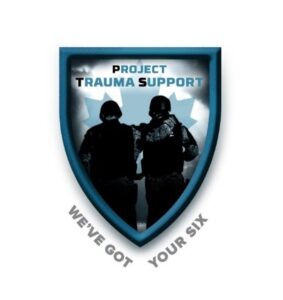 Project Trauma Support is grateful to have received a grant from the J.P. Bicknell Foundation which allows us to offer this special program for First Responders and Military Members who are staying on the job in spite of significant operational stress.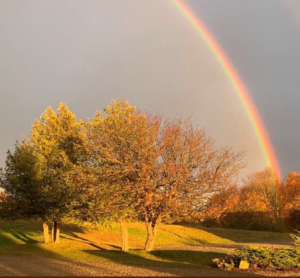 With increasing challenges faced by those who are the first and last defense of our communities and our country, it is imperative that we develop and implement responsive programming that can assist those who hold the lines in a timely and effective manner. Project Trauma Support has developed a novel residential, experiential curriculum that has shown success in helping first responders process their difficult calls so that they can continue to serve solidly with pride.
Since 2016, we have had over 800 first responders, military members/veterans and front-line medical professionals complete our programs.
FRIDAY DECEMBER 1st to WEDNESDAY
DECEMBER 6TH, PERTH, ONTARIO